Frequently Asked Questions
Is chiropractic care safe?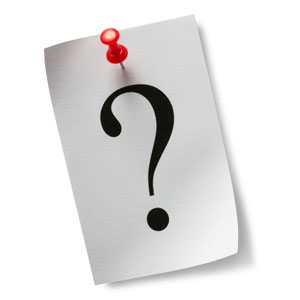 Chiropractic care is a gentle, non-invasive and drug-free approach to optimized health. This healing science has been around for over a century, and it enjoys a remarkable reputation as being one of the safest treatment options available today.
Can children be adjusted?
Absolutely. We successfully treat children of every age, from newborns and toddlers to grade-school kids and teenagers. We use extremely gentle techniques with children; often a baby or young child doesn't even realize that they've just received an adjustment! We've enjoyed three generations of families coming in to see us; parents place their trust in us.
We help children of every age navigate through stages of developmental growth. Our team of doctors can help your little ones avoid common problems such as colic, bedwetting, digestive discomforts, feeding problems and sleep issues.
Do you provide prenatal chiropractic care?
Yes. Prenatal chiropractic helps to optimize pregnancy and reduces the risk of complications during delivery. Moms-to-be receive gentle adjustments that help to stabilize the pelvis, ensuring good positioning of the baby in the womb.
Our expectant mothers notice that they sleep better and have much less incidence of neck and back pain, headaches, fatigue, heartburn, round ligament pain and sciatica. Those women under chiropractic care also experience shorter delivery times with far less chance of outside intervention.
Lifeforce Proactive Health Centre strives for excellent lines of communication between ourselves and our patients. Never hesitate to ask questions and keep yourself informed. Contact our family-friendly office today; we can help!
CONTACT US »


Frequently Asked Questions | (604) 530-6227