Our Multi-disciplinary Practice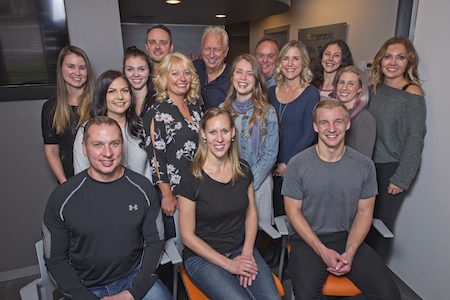 Since 1975, proactive family health and wellness optimization have been the focus of our chiropractic care centre in Langley. Lifeforce Proactive Health Centre is dedicated to working with people of all ages and from all walks of life. From weekend warriors and moms-to-be, to active seniors and children at every stage of growth, we can point the way to a happier, healthier life.
May the Force Be With You
Our office name has been inspired by a strong purpose and a random occurrence. It's always been our goal to help people lead better lives through a proactive lifestyle of health and healing.
One day, while our office was going through extensive renovations, Dr. Mikkelsen happened to look upward, and saw a snake passively staring at him from the ceiling tile. After the removal of the creature, he googled the symbolic meaning of "snake." He found that, according to Native American culture, snake means life-force. Hence, our practice name was born.
Healing Brilliantly™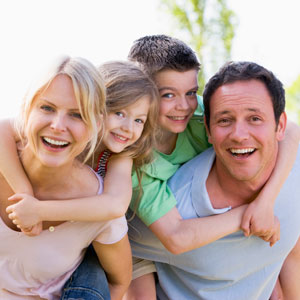 We're passionate about being the best of the best in the art and science of chiropractic care. Our goal is to offer world-class treatment in a caring and compassionate environment.
Our vision is to make life better for our patients through connection, communication, validation and continuity. We're proud to offer drug-free solutions for those we serve, without the necessity of surgical intervention.
We embrace patients from all stages of life and at every level of health and vitality. We never shy away from any type of health challenge that a patient may be experiencing. Our passionate sense of purpose helps us to be strong and effective partners for those we serve.
Our multi-disciplinary practice features the best in chiropractic care. We also offer our patients advanced treatment choices in helping them to heal more quickly, including laser therapy, shockwave therapy, massage therapy and customized orthotics.
Contact our office today; we accept same-day appointments!

About Us | (604) 530-6227